Nicolas Beaumann began his gastronomic adventure in small Parisian restaurants, then in starred places such as Le Beauvilliers and the double starred restaurant Michel Rostang, as an apprentice.
After these years of training, he joined Yannick Alléno for the opening of Le Meurice as a sous-chef. Five years later, Nicolas Beaumann returned to his first love and became head chef at Maison Rostang before joining Mr. Rostang.
His experience allows him to combine the basics of a classic cuisine and to work with precision the most refined products, in a modern spirit.
The year 2020 symbolizes an important turning point for Nicolas Beaumann and Stéphane Manigold, now masters of their ship.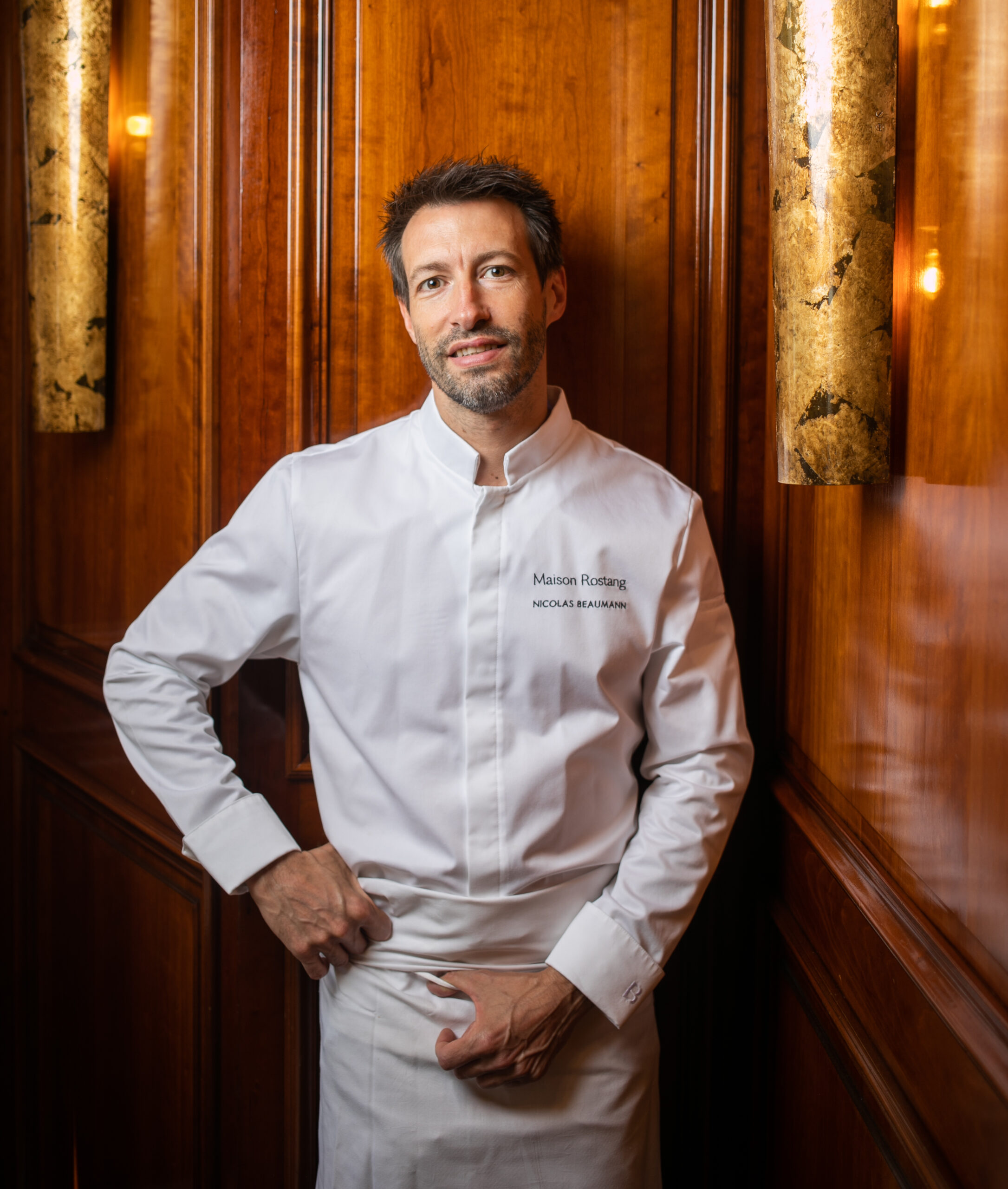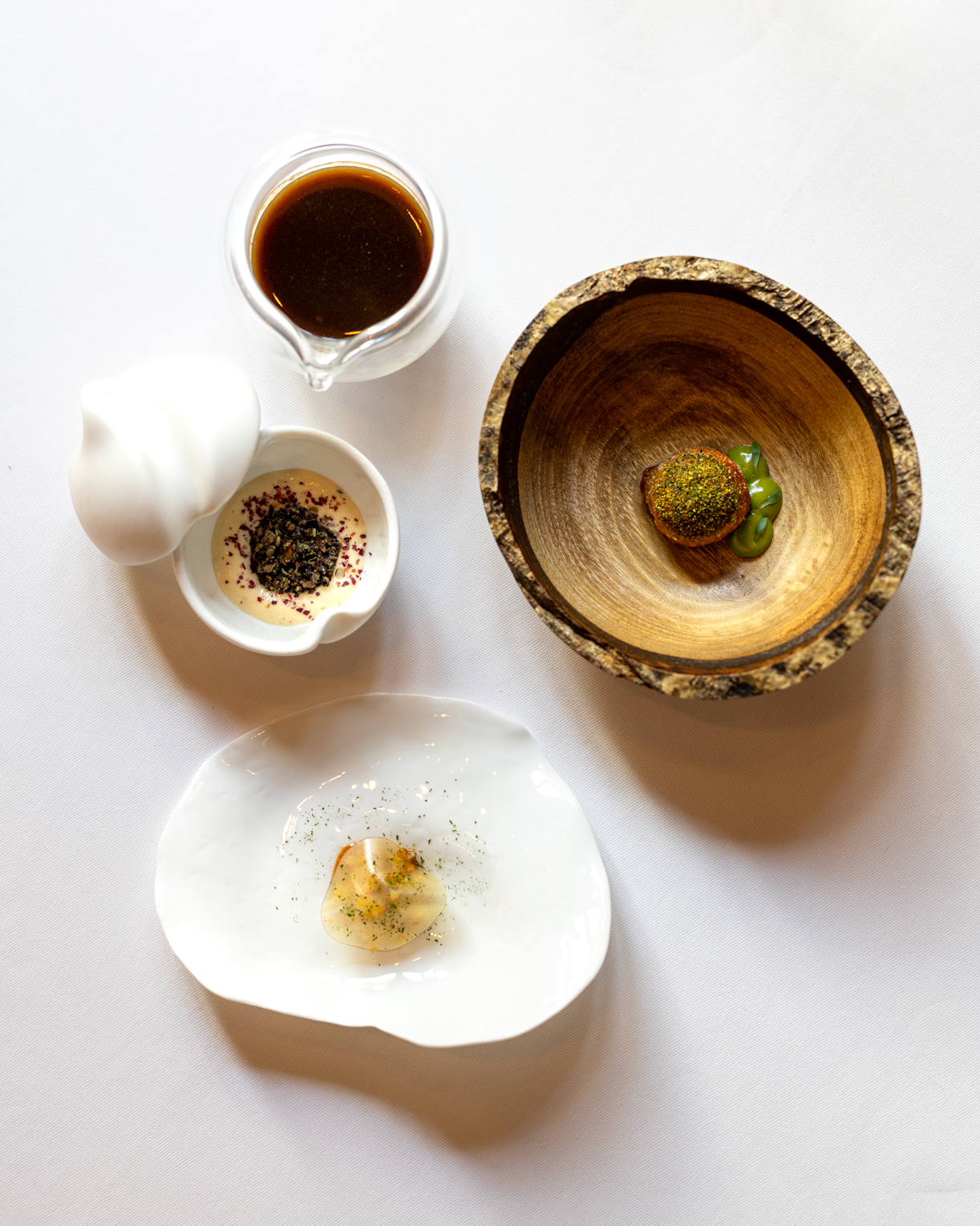 The Chef combines classicism and modernity to elaborate a cuisine of excellence, clear, fresh and audacious.
His creations are part of the French tradition with an ambition to innovate: the product is sublimated, the tastes are marked and dynamic, the pairings are precise to offer an unforgettable gastronomic experience.
Nicolas Beaumann is very strict in his selection of products and he creates his menus according to the seasons. His ambition is resolutely creative and research is a priority.
STÉPHANE MANIGOLD, A LOVER OF FRENCH CUISINE
Succeeding Michel Rostang, Stéphane Manigold, business manager, takes over with Nicolas Baumann, this doubly-starred residence.Financial, account manager at Audi, Stéphane Manigold, 40, native of Alsace, has the passion to undertake and to innovate. Lover of cuisine and wines, great lover of champagne, he has the ambition of honoring French cuisine, in a spirit of excellence, by declining a warm, diversified, eco-responsible gastronomy, more in harmony with nature .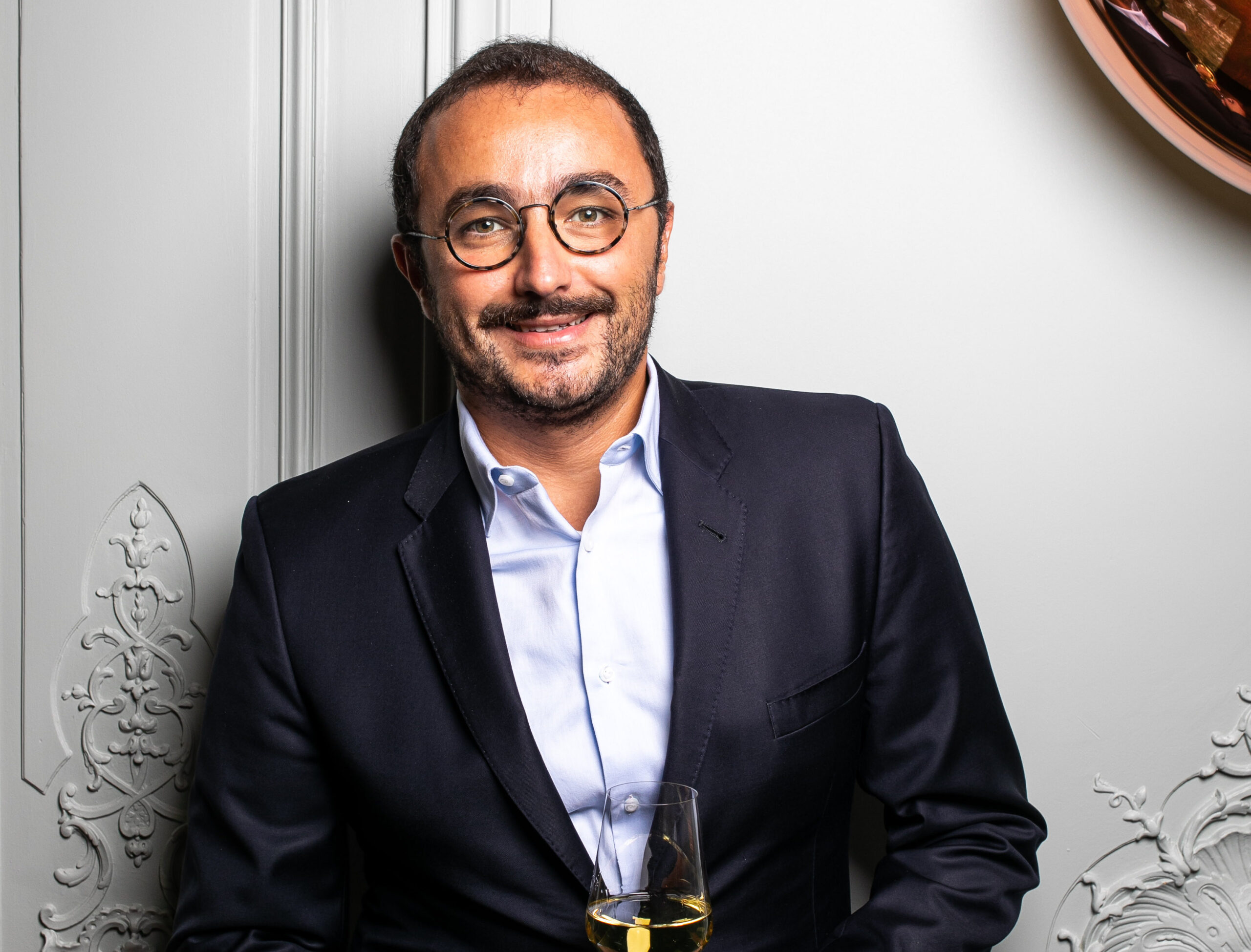 Information and reservations
SERVICE
12:30 - 14:00 – 19:30 - 22:00

ADDRESS
20 rue rennequin, 75017 PARIS
EMAIL
reservation@maisonrostang.com
PHONE NUMBER
+33 (0) 1 47 63 40 77
WRITE US
Let us know if you have any questions