THE RESTAURANT
Maison Rostang
Located rue Rennequin, in the 17th arrondissement of Paris, halfway between Place des Ternes and Place du Maréchal Juin, the emblematic Maison Rostang has been, for over 40 years, a place of refuge for all lovers of the great classics of French gastronomy.
Chef Nicolas Beaumann excellently composes tasty dishes, where the product is sublimated, the cooking millimeters and the juices marked.
Discover the Signatures of Maison Rostang and all of the chef's gastronomic offer in a setting thought out in the harmony of beautiful materials and plays of light.
READ MORE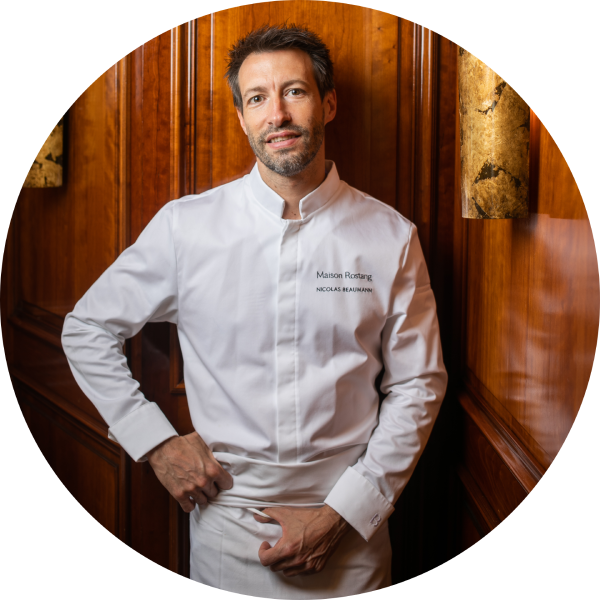 Chef of the Maison Rostang, Nicolas Baumann imagines dishes at the crossroads of traditional cuisine and creative achievement of which he holds all the secrets. He combines the basics of classic cuisine and works with precision the most refined and authentic products, in a spirit of modernity.
Each season, he revisits the dishes and brilliantly evolves the great classics of the House.
Discover the specialties of Maison Rostang
Information soon available
…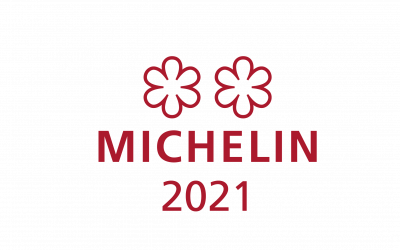 Maison Rostang and Nicolas Beaumann are proud to keep their two Stars in MICHELIN Guide 2021.
[…]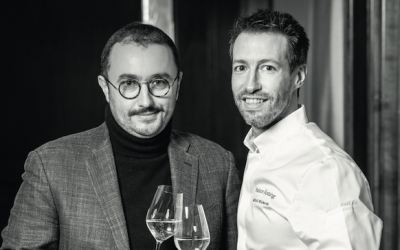 At the start of 2020, Michel Rostang definitely hands over his prestigious Maison Rostang.
[…]

Maison Rostang and chef Nicolas Beaumann thanked the relentless work of the caregivers […]
Information and reservations
SERVICE
12:30 - 14:00 – 19:30 - 22:00

CLOSING
Saturday afternoon - Sunday - Monday
ADRESS
20 rue rennequin, 75017 PARIS
WRITE US
Let us know if you have any questions