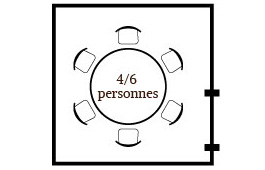 The Art Nouveau room offers to see with its 1900's glass roof letting through pleasant wells of light, for an intimate moment.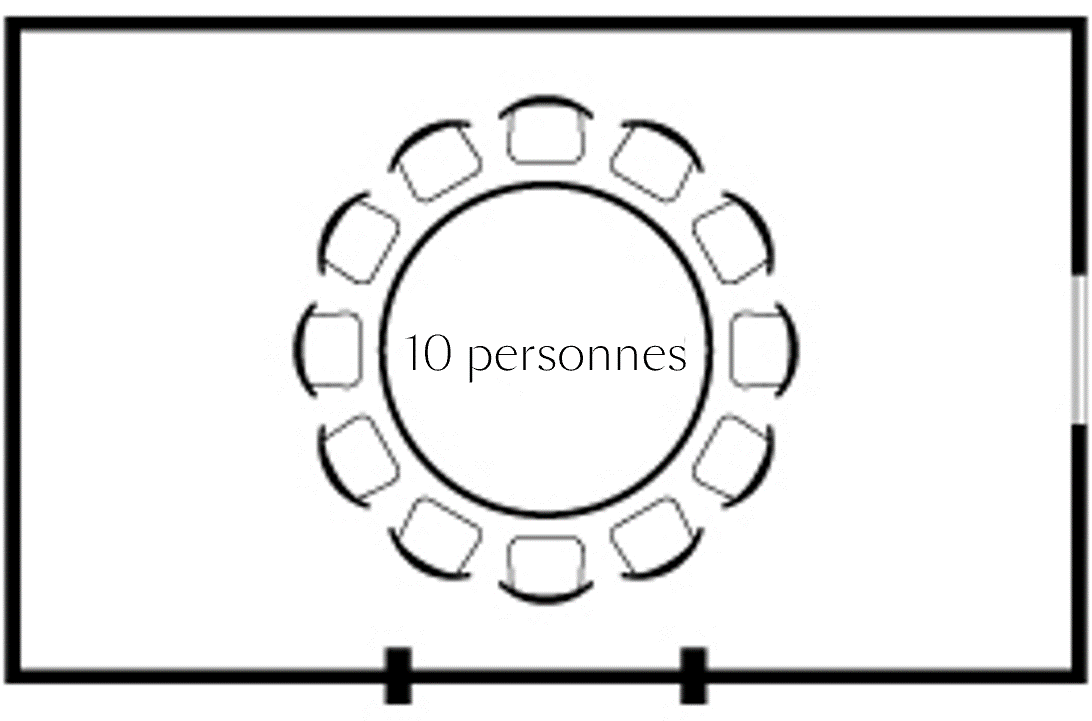 The wine room is a bright and inviting lounge with a wine cellar that gives a glimpse of the main room. The room can be isolated from the rest of the restaurant.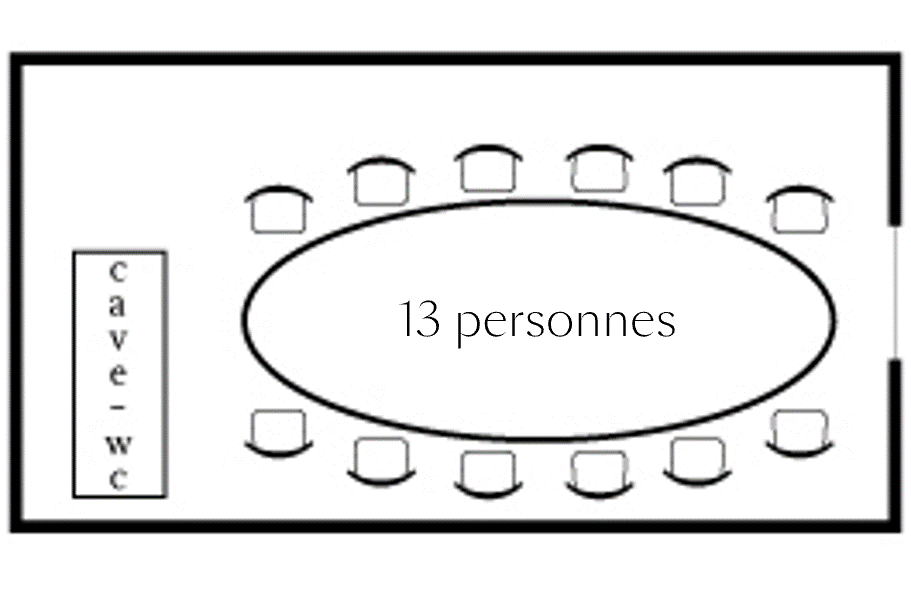 From the chef's room, the curious can see through a bay window into the kitchen where the chef and his team are working. The artworks arranged in the niches of the pear wood library bring elegance and aesthetics.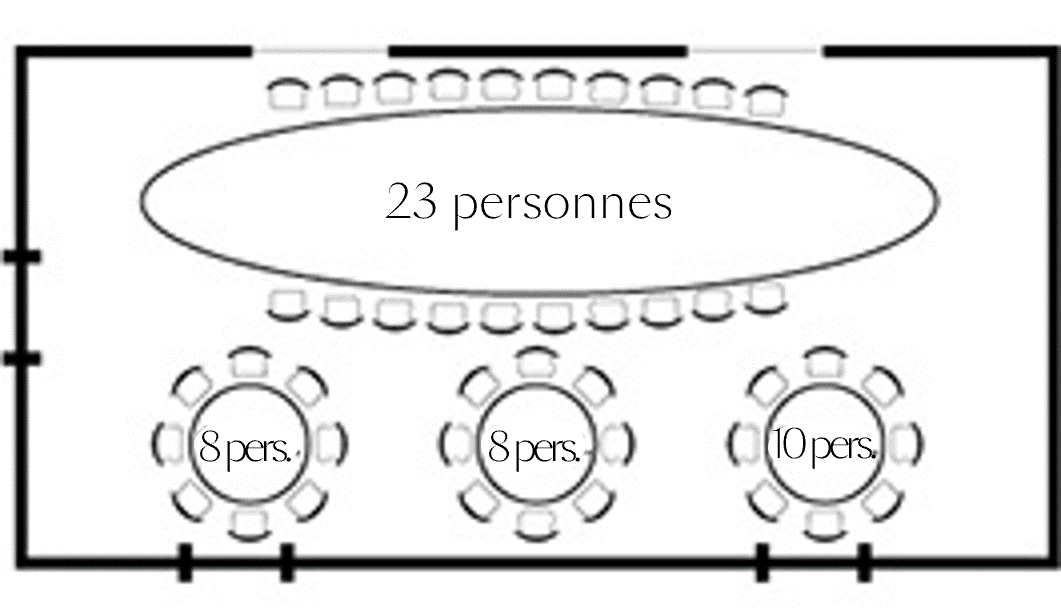 The main room welcomes you in a warm, elegant and light-filled place for your private or professional events.
Information and reservations
SERVICE
12:30 - 14:00 – 19:30 - 22:00

ADDRESS
20 rue rennequin, 75017 PARIS
EMAIL
reservation@maisonrostang.com
PHONE NUMBER
+33 (0) 1 47 63 40 77
WRITE US
Let us know if you have any questions